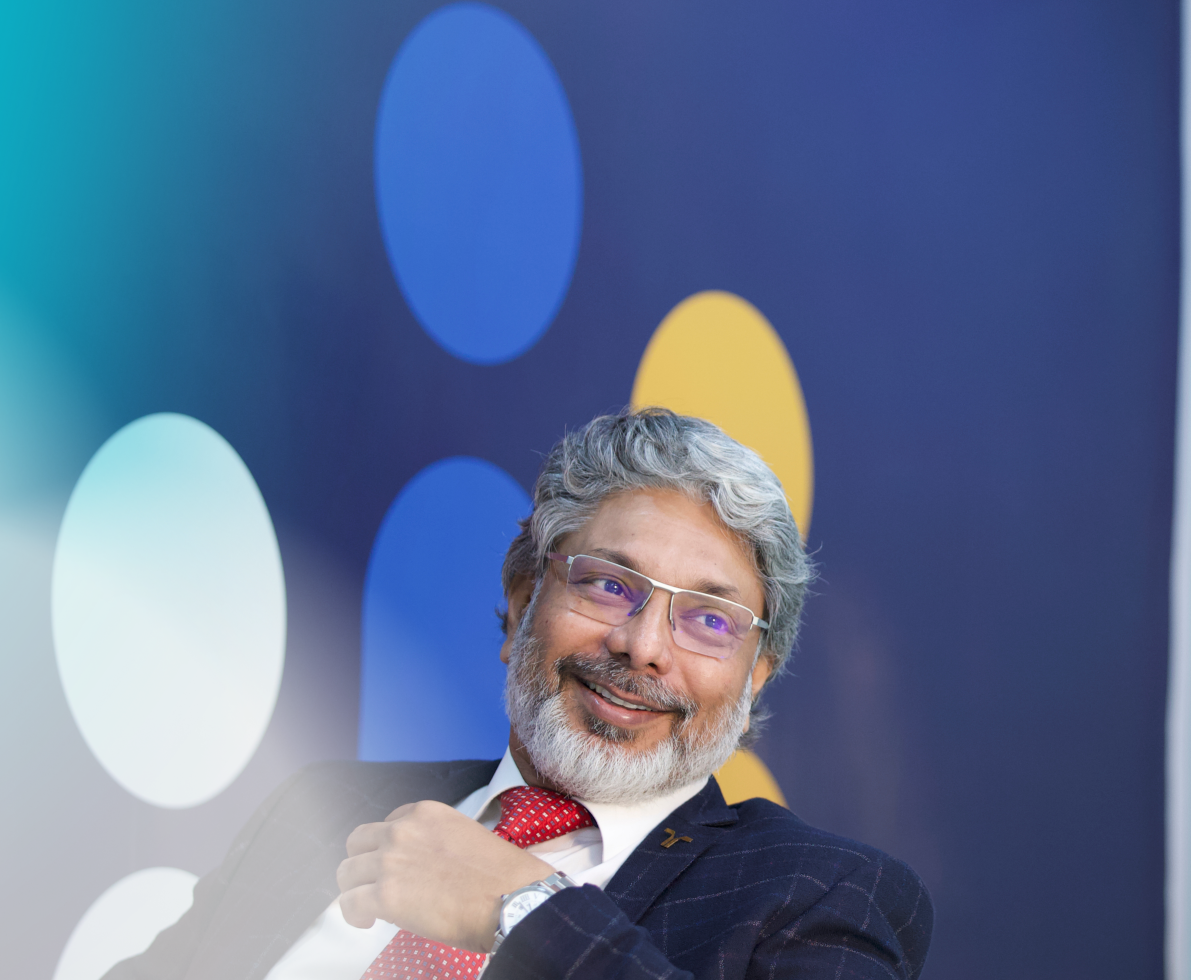 Ramna Vadavalli
President, Randstad Offshore Services
A strategic thinker with a reputation of being highly innovative and results oriented, Ramna develops and executes business plans to achieve revenue targets and profitability while handling multiple business lines simultaneously. He oversees business partnering, budgeting and resource planning, organisational development and change management. He has a demonstrated ability to build highly strategic relationships, globally.
Ramna has been associated with Randstad for over 20 years in capacities such as Head of DB Concepts, Manager of Strategic Alliances & Offshore Solutions, Director, and Vice President of International Recruiting at Randstad Technologies.
connect with Ramna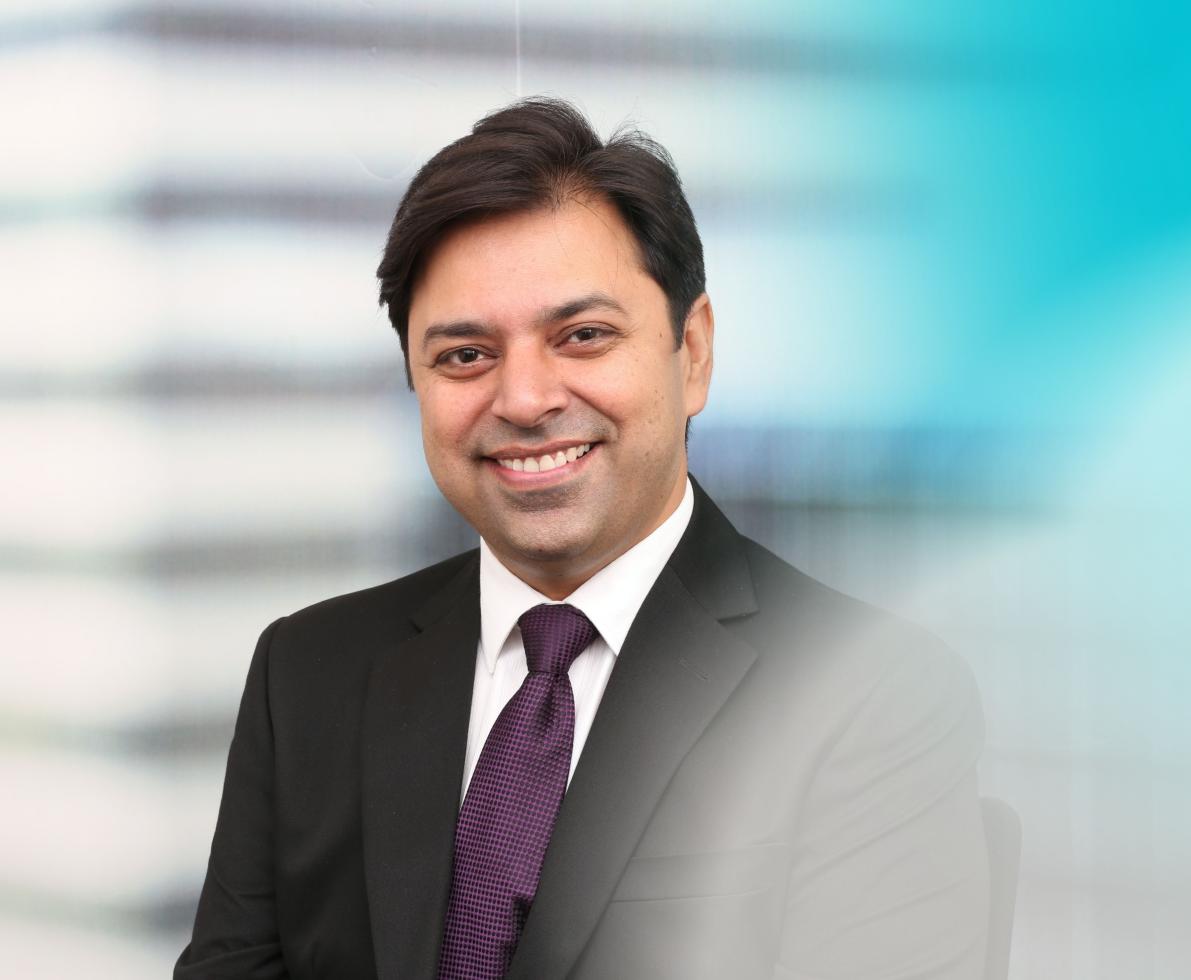 Abhishek Khurana
Senior Vice-President, Financial Shared Services Offshore
Abhishek has vast Leadership experience (21+ years) in leading and building large teams across regions/countries, multi-national organizations and businesses end to end. He is highly passionate about coaching, accelerating employee strengths and building powerful teams that can conquer any obstacles
He has proven track record of being result oriented in executing business plans and in building highly strategic relationships globally in the area of Financial Operations/Shared Services, Offshoring/Transitions, Process/People Management and Companywide operational functions
As leader of the FSS & BE team at ROS he is responsible for developing and expanding the team across Financial Operations and Shared Services. He partners actively with the US-Leadership team in executing the business plans to help enhance FSS & BE footprint across multiple teams at ROS. He also actively works in prospering strategic partnerships globally to create and expand a World Class Global Financial Shared Services
connect with Abhishek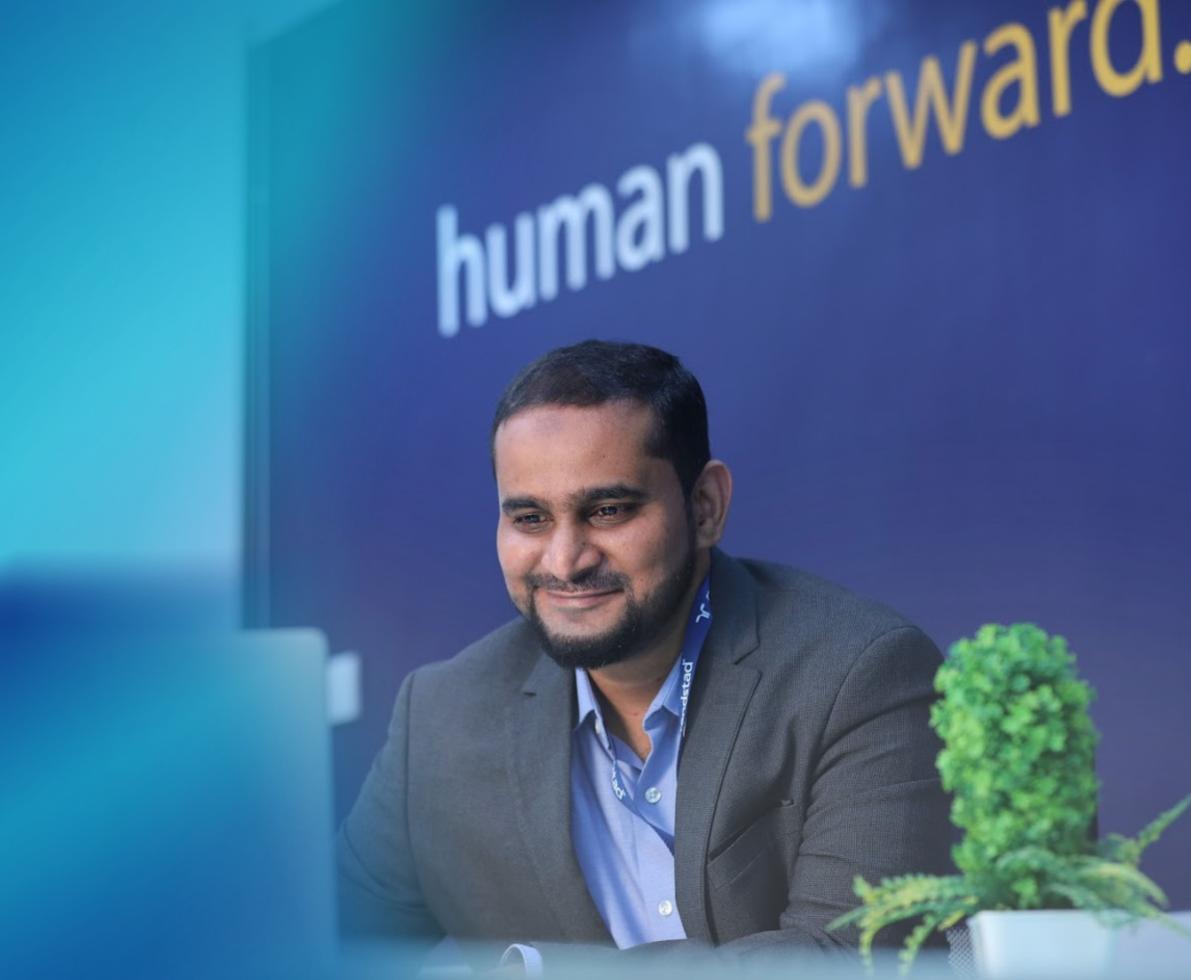 Mohammed Usman
Vice President, Operations
Usman supports the growth and profitability of the organisation. He leads critical change management initiatives and all transformation efforts to define and deliver #NewWays. He also oversees the budgets, internal Project Management teams, Communications, Procurement, Business Controls & Reporting and Office Administration teams. Additionally, he will be in charge of Customer Experience at ROS.
Prior to joining Randstad in 2011, Usman worked in recruitment, account management, operations and delivery management. He is passionate about building new teams, and optimising processes to maximise gains.
connect with Usman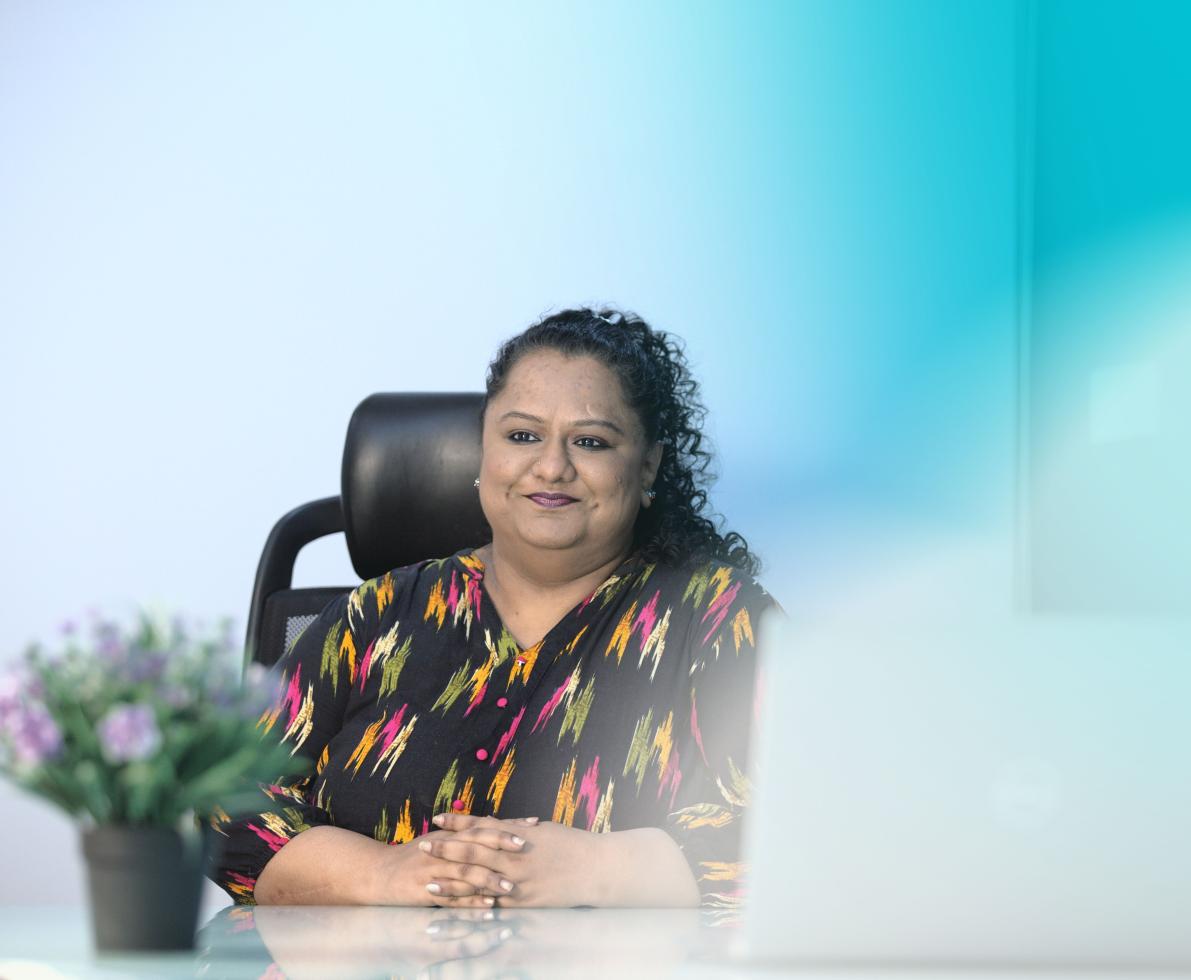 Onila Supriya
Vice President, Compliance
Diversity & Inclusion Leader
Onila comes with 18 + years of experience in the BFSI Industry working in organisations like GECIS, GE money, Synchrony Financial & Franklin Templeton.
She has worked across diverse functions like operations, business delivery, quality management, analytics, legal & compliance and risk management.
Onila is passionate about mentoring & developing women in leadership positions. She has led many global initiatives in developing next generation leaders and is passionate about innovation and automation.
As VP compliance, she is responsible for process compliance, business risk & audit for all processes within the ROS entity.
connect with Onila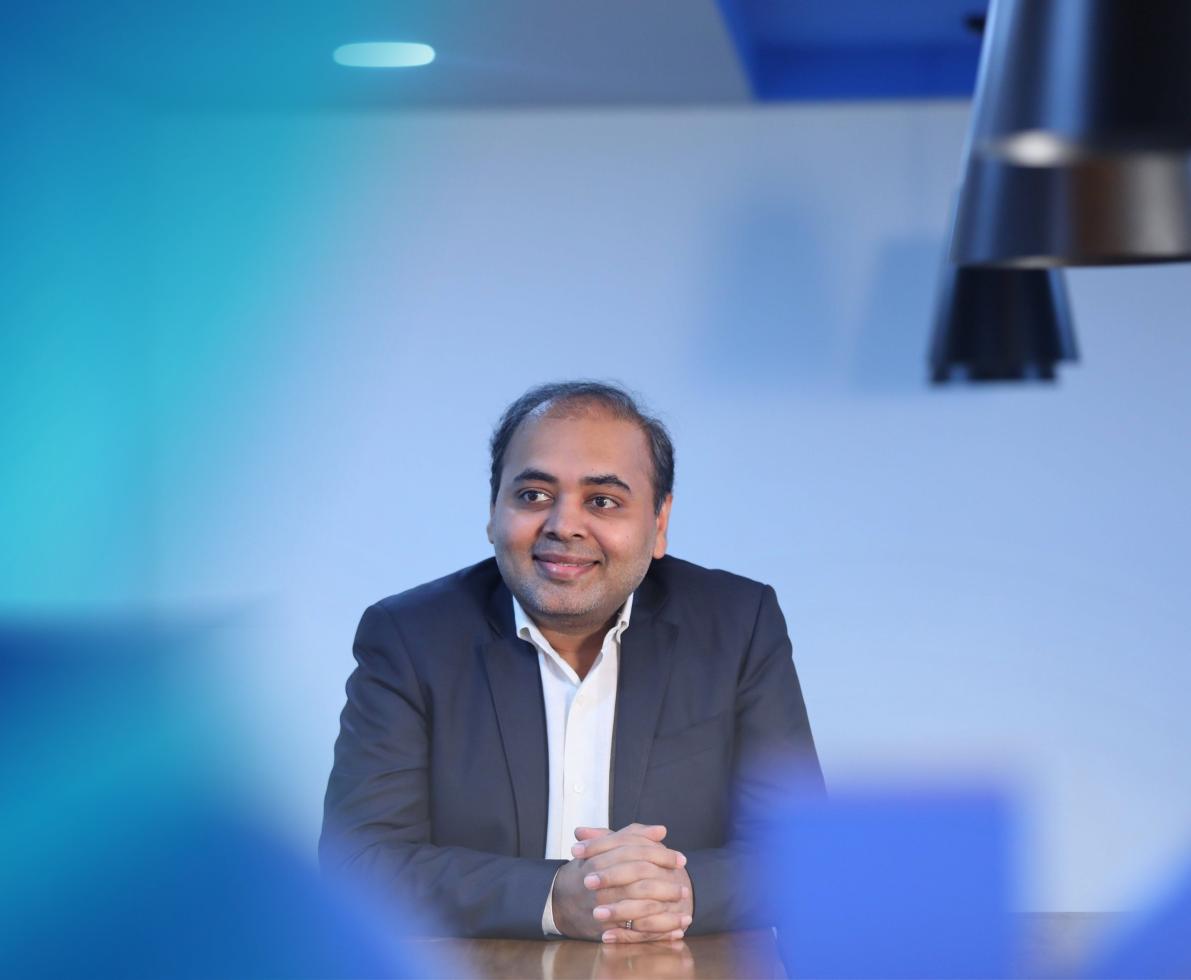 Praveen Pallerlamudi
Vice President, Offshore Delivery
In his current role, Praveen is leading multiple offshore delivery teams. He partners with onshore delivery teams in the US to strategise and execute workflows throughout the delivery lifecycle. Praveen has an open-minded approach with strong business acumen, he has proven history at ROS to play a vital role in scaling the teams and pushing the boundaries YOY.
He built strong enablement teams that support VMS activities across multiple operating companies in NAM market. His strengths are in business planning, Execution,Coaching/mentoring and performance/people management.
connect with Praveen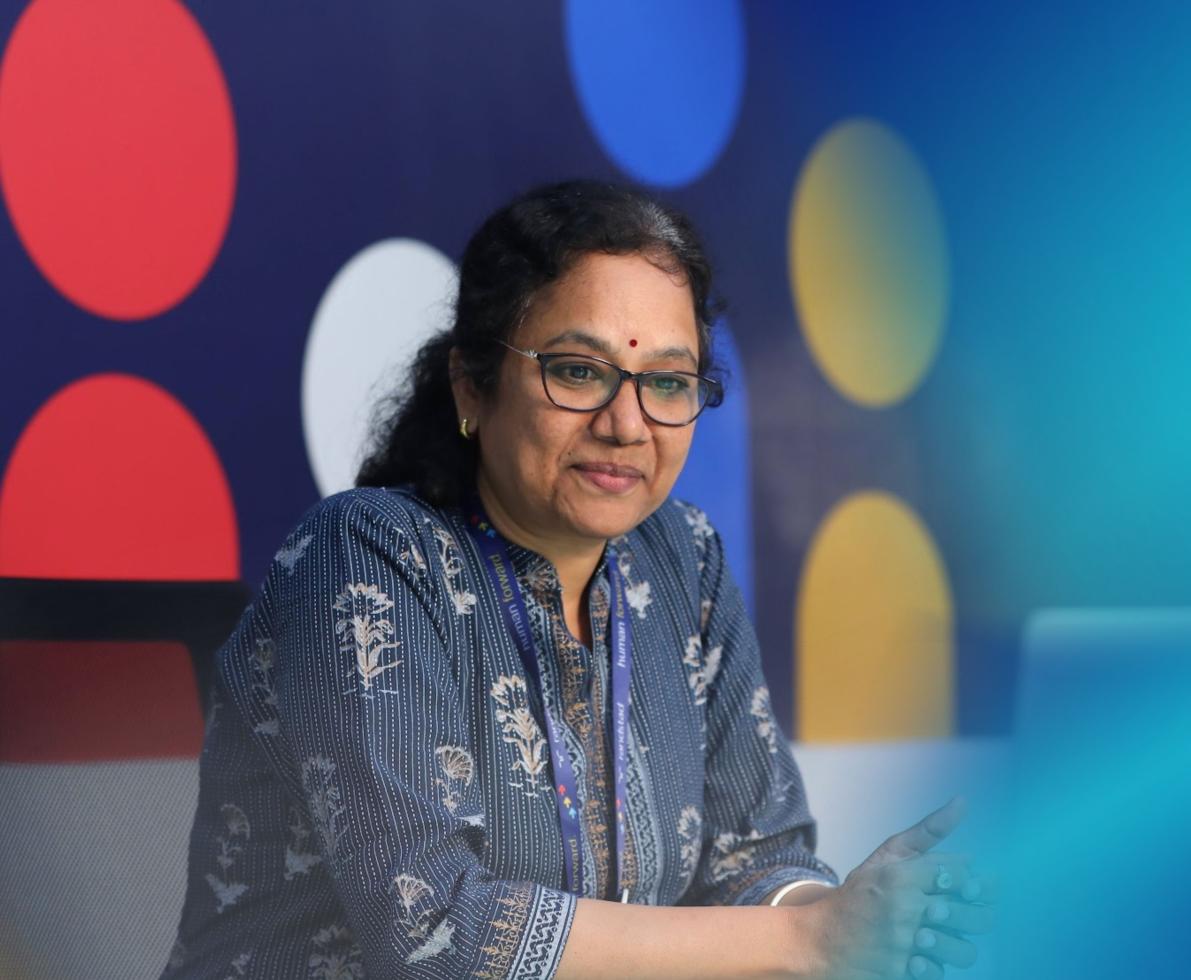 Srividya Jayaraman
Vice President, Human Resources
A senior Human Resources professional skilled in applicable strategies, focused on human resources development and ability to provide HR Consultation to business organisation on HR issues. Have handled the entire gamut of HR as Head HR, HR Business Partner & Corporate function. Exposure to different stages of organisational maturity cycle (start-up, growth, maturity & decline). Have contributed significantly whether it be during expansion or during downsizing. Domain & Vertical Handled: Advertising, IT Product, IT eLearning service, HR Training and Consulting, Manufacturing, Designed the Org Structure and end to end HR Processes & practices Partnered with business & functional leaders to build a profitable, cost effective and productive lean structured organisation Led HR independently in a business of size, scale and complexity.
Have been a visiting faculty to some of the business schools, A well-known International Trainer, she does training all over Asia primarily focusing on areas in Compensation, HR analytics and senior leadership Development. She has been part of and mentored over 500 projects in these areas of formulation of strategy, Performance management systems, HR audits and Designing Competency map and Assessment centers.
connect with Srividya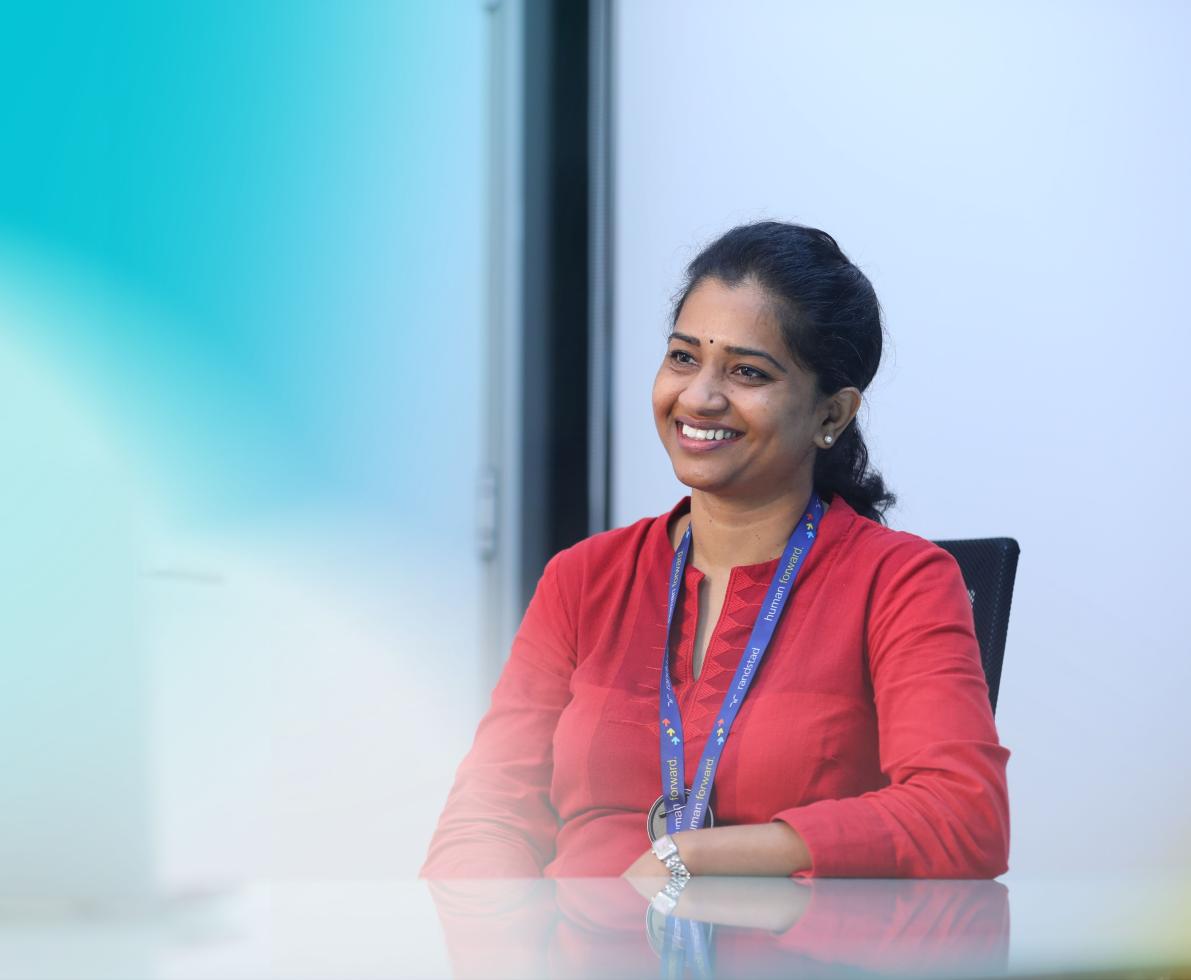 Samy Mikkilineni
Vice President, Information Technology
Samy has over 17 years of experience leading onsite and remote technical teams, managing multiple IT projects and providing solutions to complex business problems. She was most recently Director, IT applications at Randstad USA. She is an expert in leveraging technical background to streamline and optimise business processes. Good at building stakeholder relationships and having a balanced and collaborative approach while leading diverse teams.
connect with Samy