career advancement.
We believe in our employees and their ability to become leaders. Every employee is given an array of opportunities to expand their knowledge and advance vertically or horizontally. Our lateral career paths, inter-departmental transfers offer employees a new level of career diversity. It helps them to acquire and build a global mindset, and to effectively manage and leverage cultural differences.
rewards & recognition.
At Randstad, we aim to provide our employees with meaningful rewards and fair remuneration in order to strengthen their ties with the company, while encouraging outperformance. We also encourage our employees to participate in Randstad's success journey via our employee Share Purchase Plan.
equality, diversity & inclusion.
We are strongly committed to equality, diversity and inclusion. We believe this helps us build a more agile, productive, and innovative workforce that reflects our talent and client base, and the society in which we work. 50% of our executive leadership are women.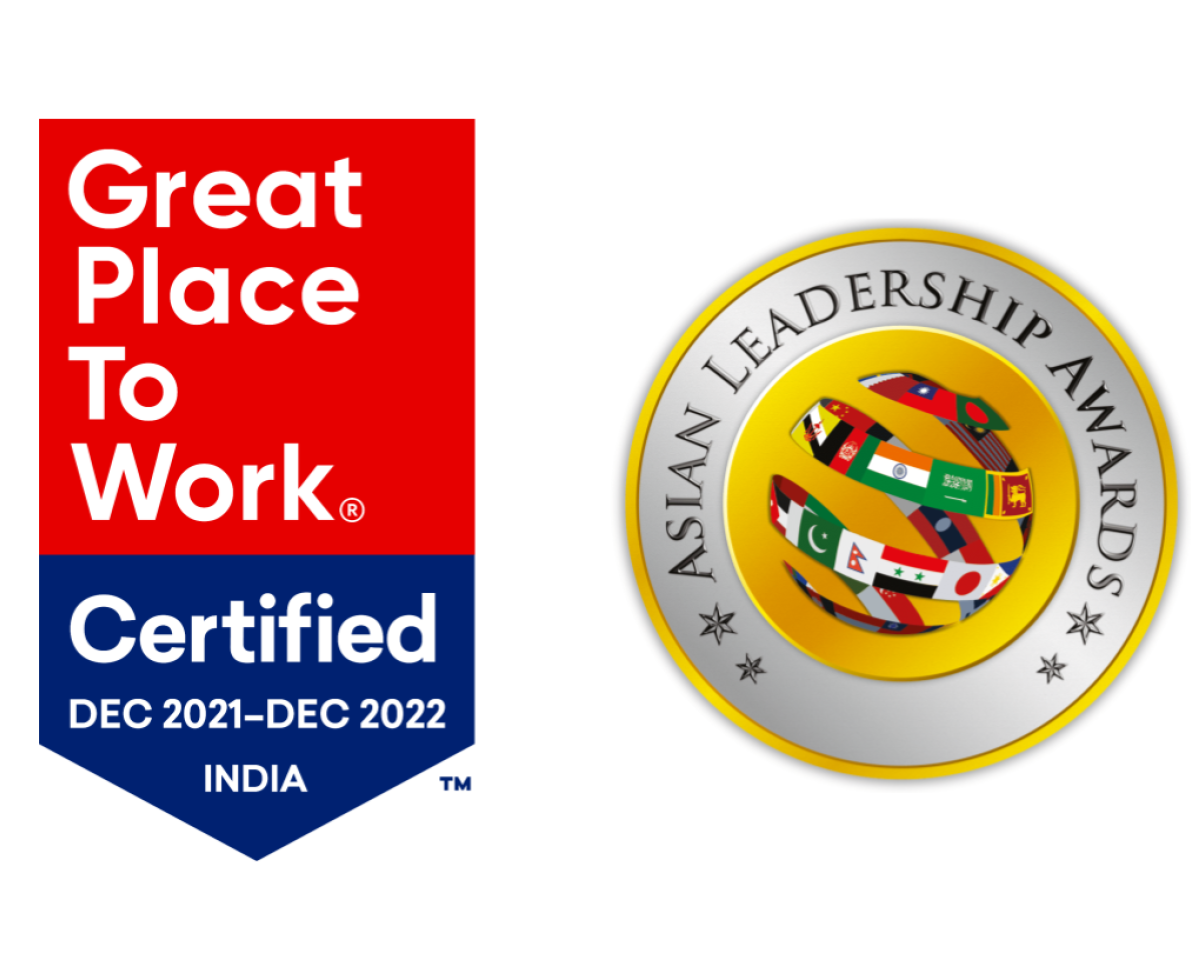 industry recognitions.
We are recognised as a Great Place to Work and as a Dream Company to Work for in Asia! These awards recognise us for having a great work culture, investing in the careers of our employees, encouraging and supporting work-life balance, wellness - matching the industry standards.