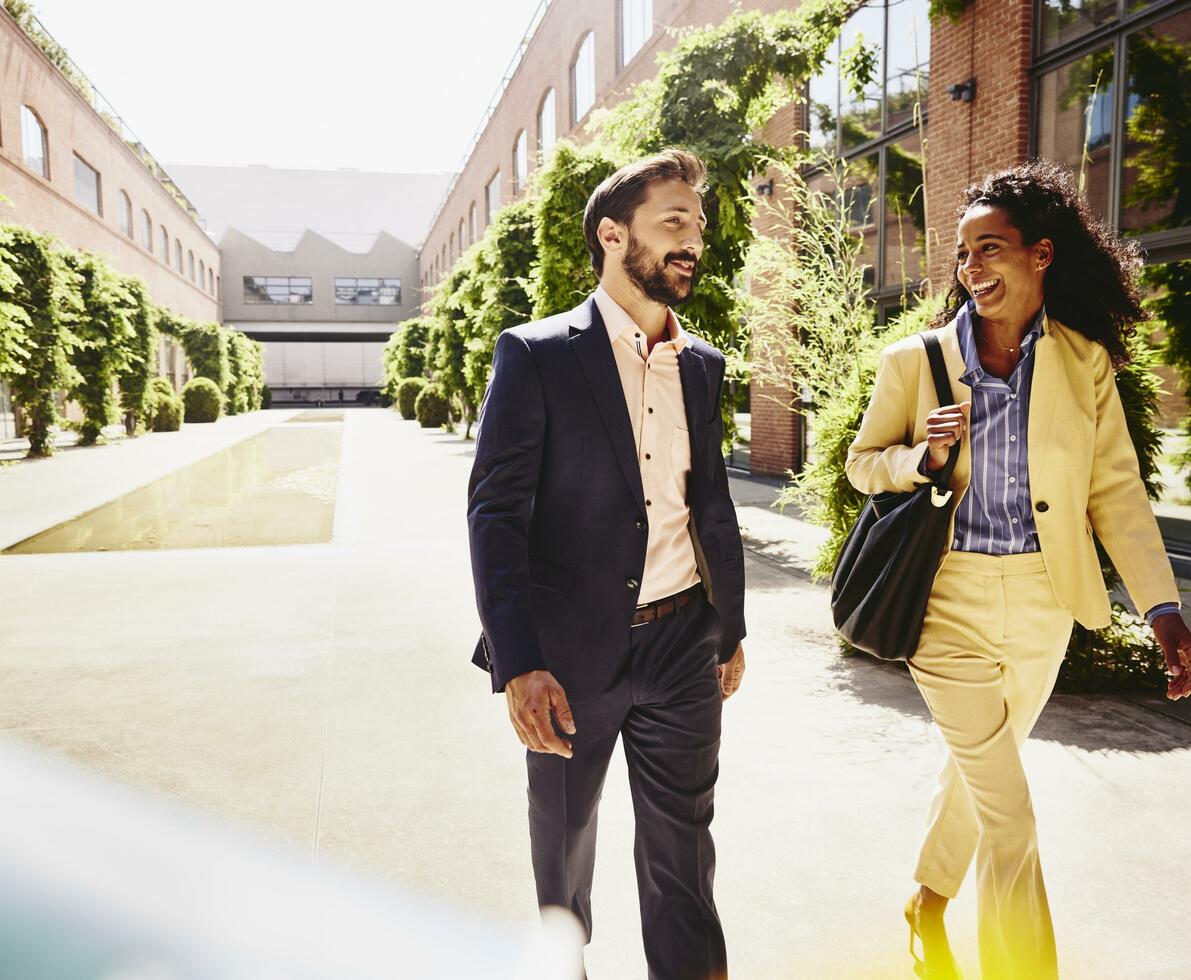 becoming the world's most valued working life partner.
We focus on connecting with talent, because we understand the importance of a job in a person's life. Focusing on the relationship with talent will also contribute to our clients' success. Matching the right talent to the right job will help both talent and clients achieve their goals and ambitions.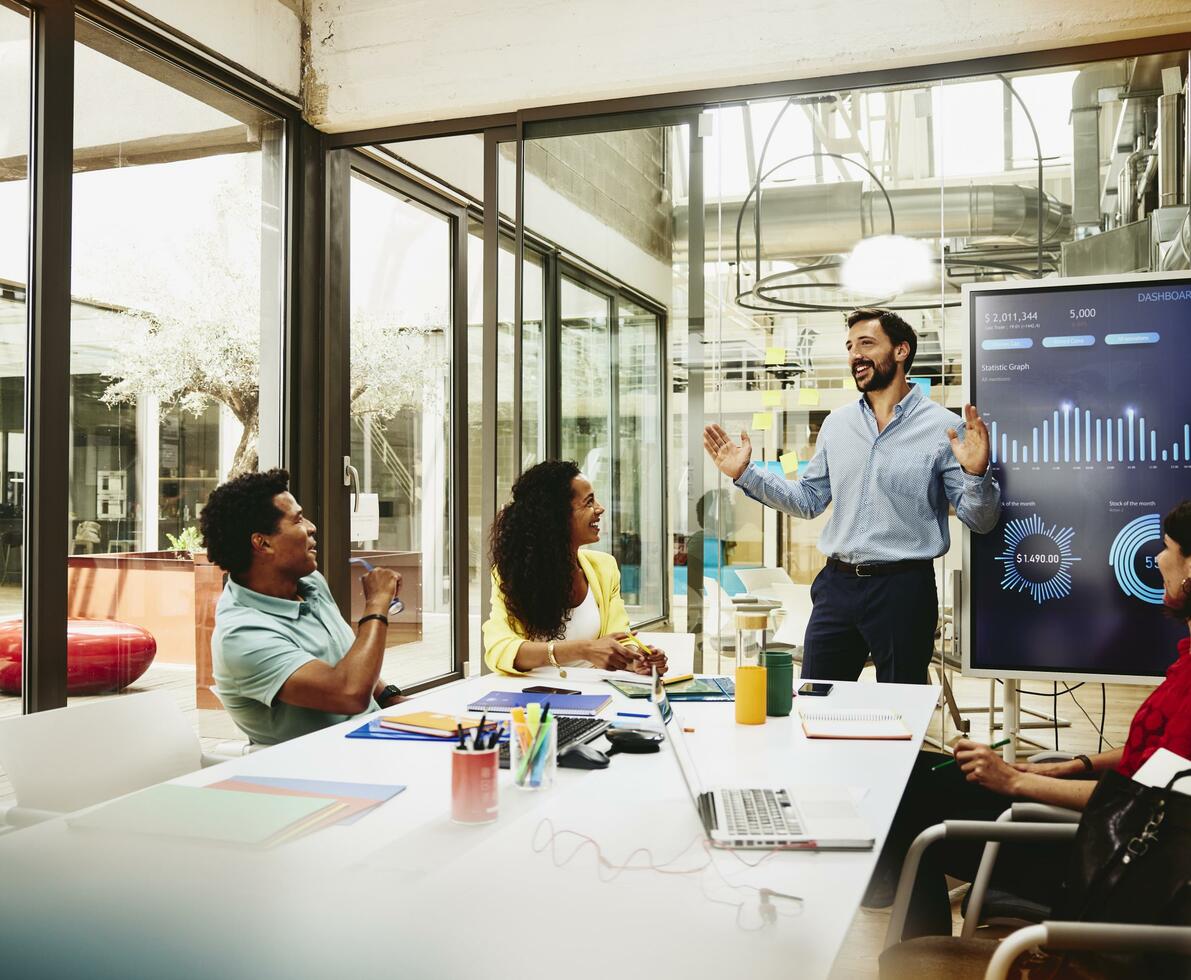 our key differentiator
our culture.
Known for our culture, labor, laughter, love; we work hard & party harder! We are a group of experts touching the work lives of thousands of people every day.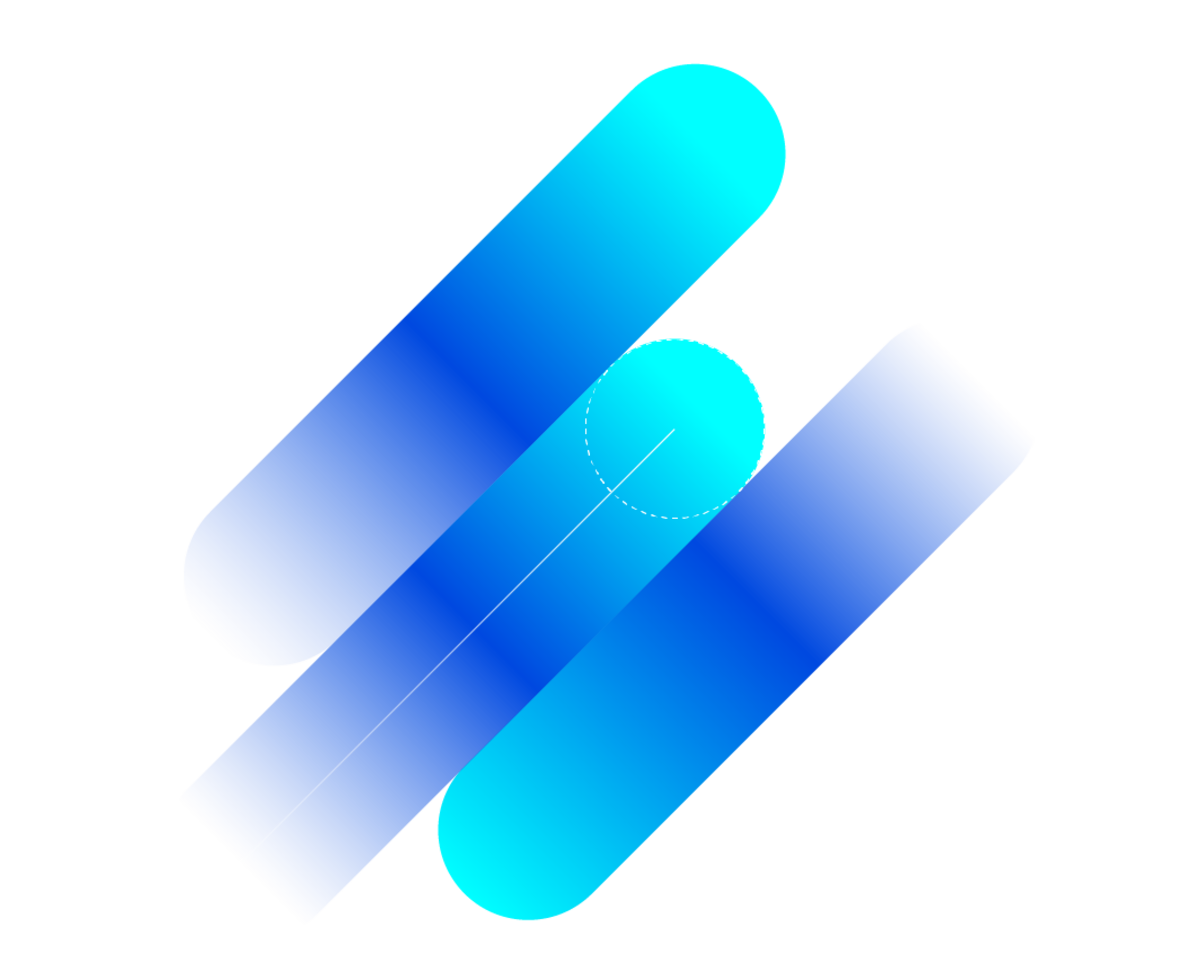 introducing
randstad digital.
We are your digital enablement partner to accelerate your transformation journey. Whether it is augmenting your existing team, leveraging our global digital talent centres for specialised skills, or delivering managed programs across focused industries, we're designed to enable your digital journey. 
learn more.
discover what feels good to you.
Work can feel good for all kinds of reasons. Whether it's because of flexibility and work-life balance that works for you, the pride you feel in a job well done or colleagues who feel like family. Together, let's uncover what matters most to you and find you the job that fits best.
explore opportunities.